Joann's School of Dance (JSD) was established in 1985 under Director Joann Schoenig who has been dancing since the age of three and teaching for over thirty Seven years.
Directing/Owning/Teaching/Choreographing her dance studio was her dream as a little girl and has now grown into her passion. Hundreds of students have graced the stage at JSD'S recitals and have experienced the passion and dedication Miss Joann puts into her teaching.
Miss Joann is a certified member of Dance Educators of America, National Association of Dance Teachers, Professional Dance Teachers Association, Arts Council Co-Op, The American Society of Composers, Authors & Publishers, SeSac and BMI and partners with CLI Studios.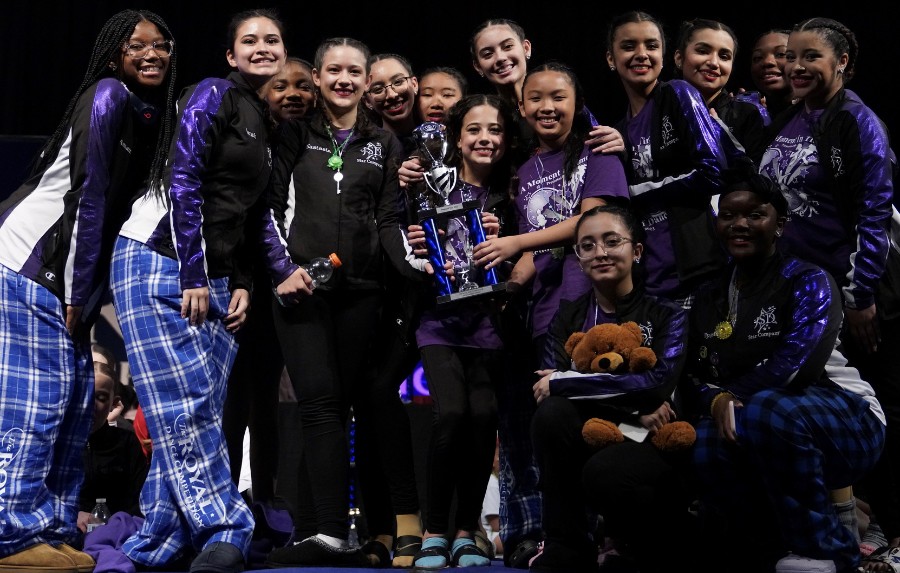 At JSD, we believe that every child brings something unique to our studio. Our staff instills personal confidence, self-esteem, and technique, as well as also helping each student reach their highest potential in the art of dance.
Our philosophy is "Never say I can't, always say I'll try". We want our students to leave every class feeling good about themselves and knowing that they have gained a sense of confidence that they can take with them through life in whatever career they choose to pursue.
JSD has a class for the student who just wants to take class once a week for fun and exercise - or - for the more serious dancer. View our available classes here.
We have an annual recital in June as well as local performances and workshops including The Pulse choreographers from TV's "So You Think You Can Dance", The Rockette Experience from Radio City Music Hall, Boscov Thanksgiving Day Parade, and The Nets Basketball City Dancers, Dizzy Feet Dance Video Contest Winners.
Joann's School of Dance also has a nationally-ranked Dance Team. Our Team recently won Rising Star National Dance Championship, along with over sixty placements and special awards.